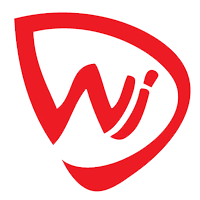 +
Captivating strums, enchanting guitar riffs, pulsating rhythm, mellifluous harmonies, soulful lyrics and powerful vocals - Welcome to the world of 'Dwi'!
The Band
"Music expresses that which cannot be put into words and which cannot remain silent"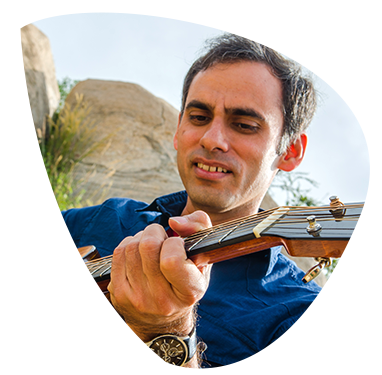 Puneet | Vocals / Guitar
Album: Alpha Blend
Hot Single: Sound Ok Horn, Gul
Featured On: Radiocity, Worldspace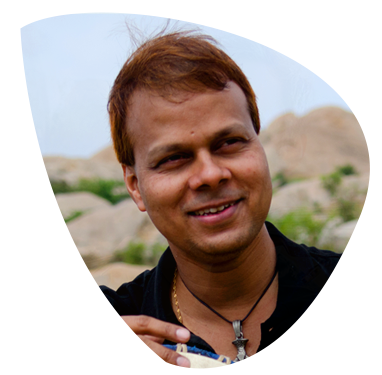 Saumya | Percussions / Vocals
Album: Nadiyaa, A.B.A.H., Phire Elaam (Times Music)
Hit Single: Poochhe Ye Dil Se, A.B.A.H., Ghar
Featured On: MTV, Channel V, B4U, Radio City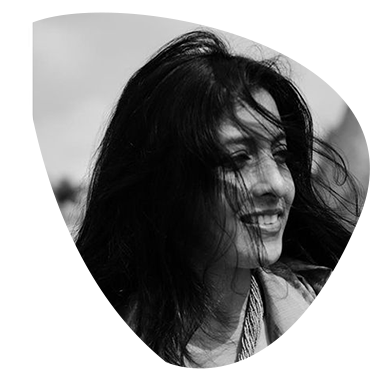 Malvika | Vocals
Performed with: Pt. Birju Maharaj & Pt. Hari Prasad Chaurasiya
Hit Single: Ghar
Featured On: AIR, ETV, finalist at Sa Re Ga Ma
Connect with Dwi
Thodi Gup-Shup, Chai-Wai - Let us Talk!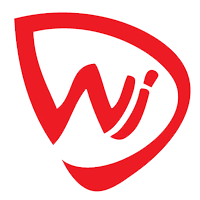 DWI is more beautiful in Portrait Mode..rotate your screen